Welcome to Advancing Preconstruction 2022
Win More Work & Reduce Risk during the Supply Chain & Labor Crisis using Collaboration, Technology & Process Innovation
The 7th annual Advancing Preconstruction 2022 returns with a heavy focus on tackling inflation and supply chain risk, including the knock-on challenges of accelerated design and early procurement.
You'll hear case studies on how contractors and design firms have worked with their clients to manage uncertainty, gain trust in estimating and work collaboratively to ensure the design meets the project scope within cost and schedule constraints.
Further, this year's agenda includes expanded content for MEP trades, BIM, market economics and data analytics.
As North America's largest preconstruction and estimating conference, be sure to join us to hear the very latest best practices and technologies, as well as to enjoy face to face networking with your peers.
Gallery from Previous Editions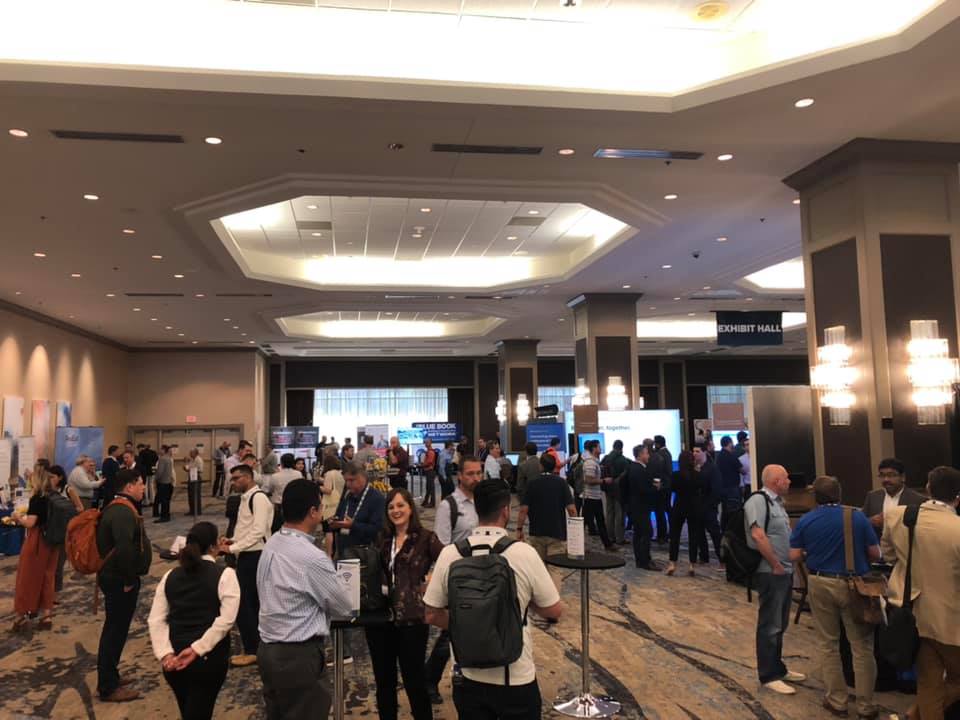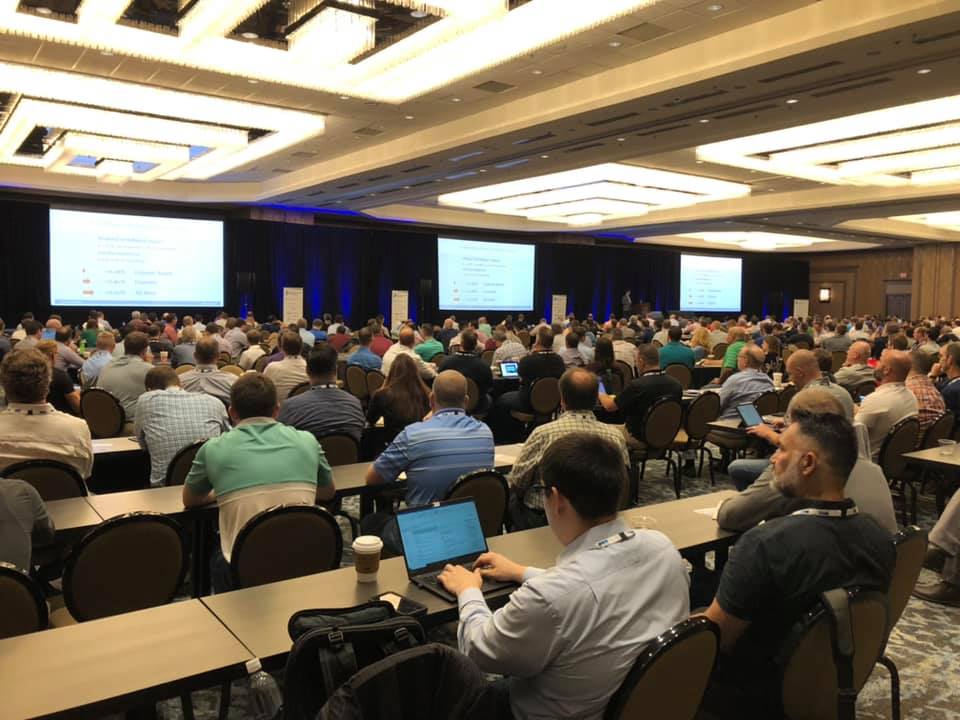 "The Advancing Pre-Construction and Estimating Conference was an enjoyable experience that provided beneficial learning opportunities and interaction with construction peers throughout the country. Through educational classes, interaction with other industry leaders and networking, we were able to identify areas our company is succeeding, as well as areas that need to improve. Definitely worth attending each year."  - Jacobsen Construction



The health, safety and well-being of our community remains our highest priority. Therefore, all attendees will be required to complete a health declaration prior to attending the event. As part of this, attendees must declare that they are either fully vaccinated and /or have completed a negative Lateral Flow Test or PCR Test within 48 hours of the event*. For further information around Health and Safety onsite, please visit our FAQ here.
*Please note, this is subject to change at any time without prior notice.