Overcome Cost Escalation & Supply Chain Challenges to Win Work, Reduce Costs & Build on Time, Every Time
The timeline for project completion is increasingly unclear: cost escalation, a shrinking labor pool, and supply chain disruption are adding complexity to accurately estimating costs and securing materials on time.
The 8th annual Advancing Preconstruction conference will return in 2023 to support you on your mission to build on time, on scope and on budget, no matter the market volatility.
Whether you are client, trade, general contractor, or designer, you'll hear real-life case studies on how to manage uncertainty, gain trust in estimating, and work collaboratively to meet your client's goals within cost and schedule constraints.
As North America's largest conference on estimating, preconstruction and collaboration in design, you don't want to miss out on your best opportunity to stay ahead of the curve in 2023!
Find out more here…
Gallery from Previous Editions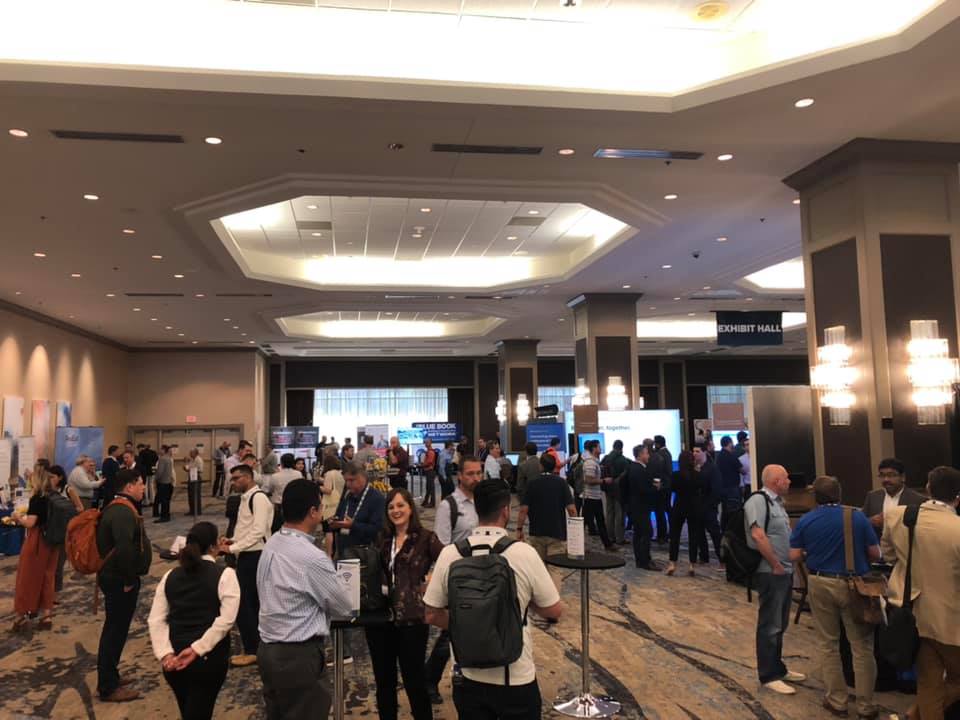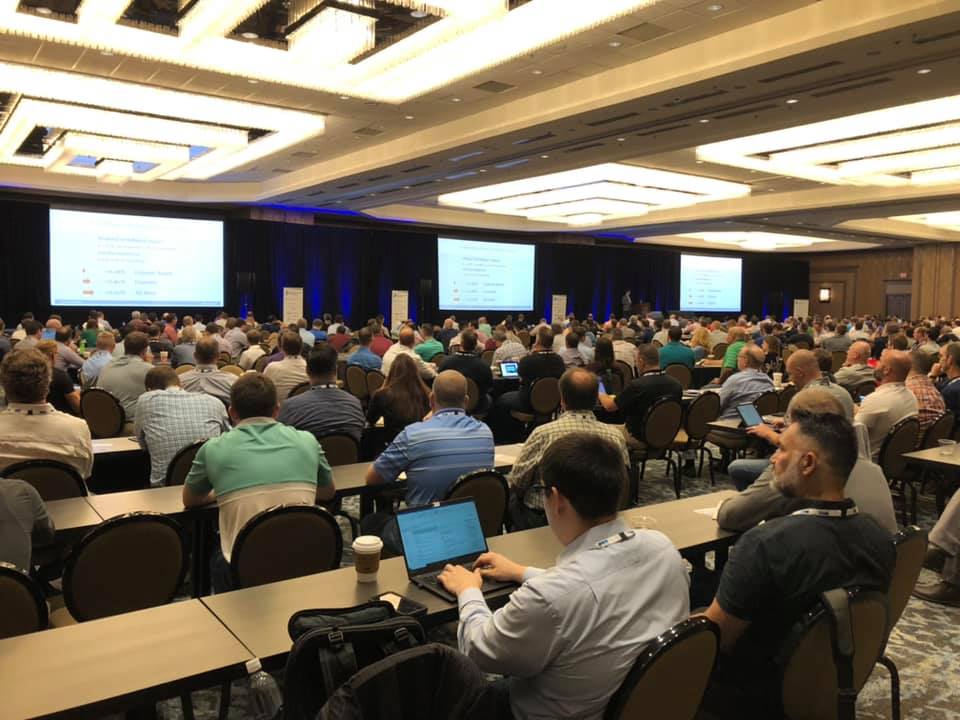 "The Advancing Pre-Construction and Estimating Conference was an enjoyable experience that provided beneficial learning opportunities and interaction with construction peers throughout the country. Through educational classes, interaction with other industry leaders and networking, we were able to identify areas our company is succeeding, as well as areas that need to improve. Definitely worth attending each year."  - Jacobsen Construction