Official hotel for Advancing Preconstruction
Sheraton Dallas Hotel Event Venue




400 North Olive Street, 75201 Dallas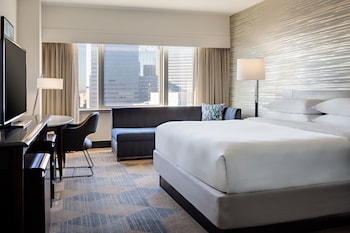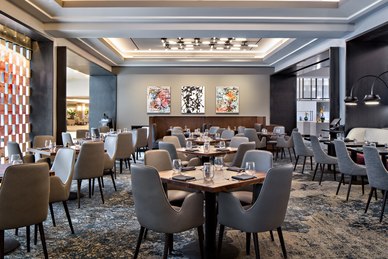 Disinfection procedures
5 policies
Social distancing
3 policies
Safety & Wellness
5 policies
Dining procedures
2 policies
We have a preferential rate available at the conference hotel, the Sheraton Dallas Hotel. Rates are $149.00 per night, excluding applicable taxes, fees and assessments. Please click here to make your reservation.
You can also book through the hotel central reservation's office at 1-888-627-8191. Please ensure you quote 'Advancing Preconstruction group block' upon calling.
The discounted rate will end on 5pm CST, Friday August 13 2021 or once the block is sold out, so please book now to avoid disappointment!
Accommodation FAQs:
We know some attendees might have questions about booking accommodation, so we have put together some accommodation FAQs which you can find here: FAQs